Alyssa Milano revealed that she still has "hope" following the aftermath of Brett Kavanaugh's swearing in as a Supreme Court Justice.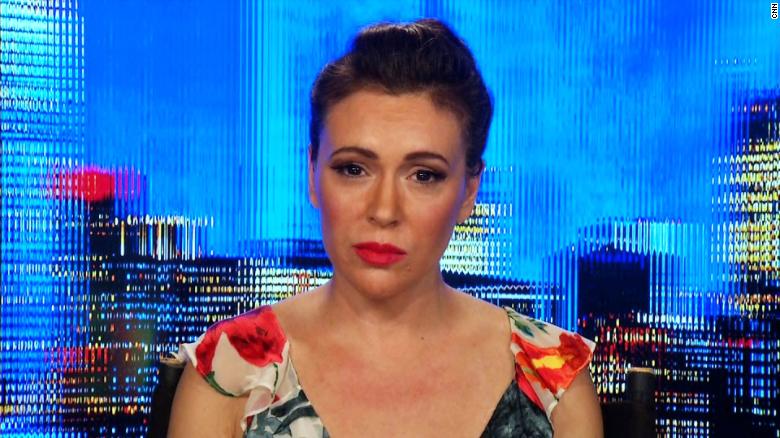 "Kavanaugh may sit on the bench, but women are in the game to play," Milano said in comments after the controversial judge's was installed on Saturday after a 50-48 vote in the Senate.
The former "Who's the Boss?" actress, an activist of the #MeToo and #TimesUp anti-sexual harassment movements, boasted Christine Blasey Ford in an op-ed for Variety.
"Thank you for being the voice for so many," Milano expressed to Ford, who had bravely testified before the Senate Judiciary Committee that Kavanaugh had sexually assaulted her at a high school party in the 1980's, a testimony that Milano had personally witnessed after being invited to by Democratic Senator Dianne Feinstein.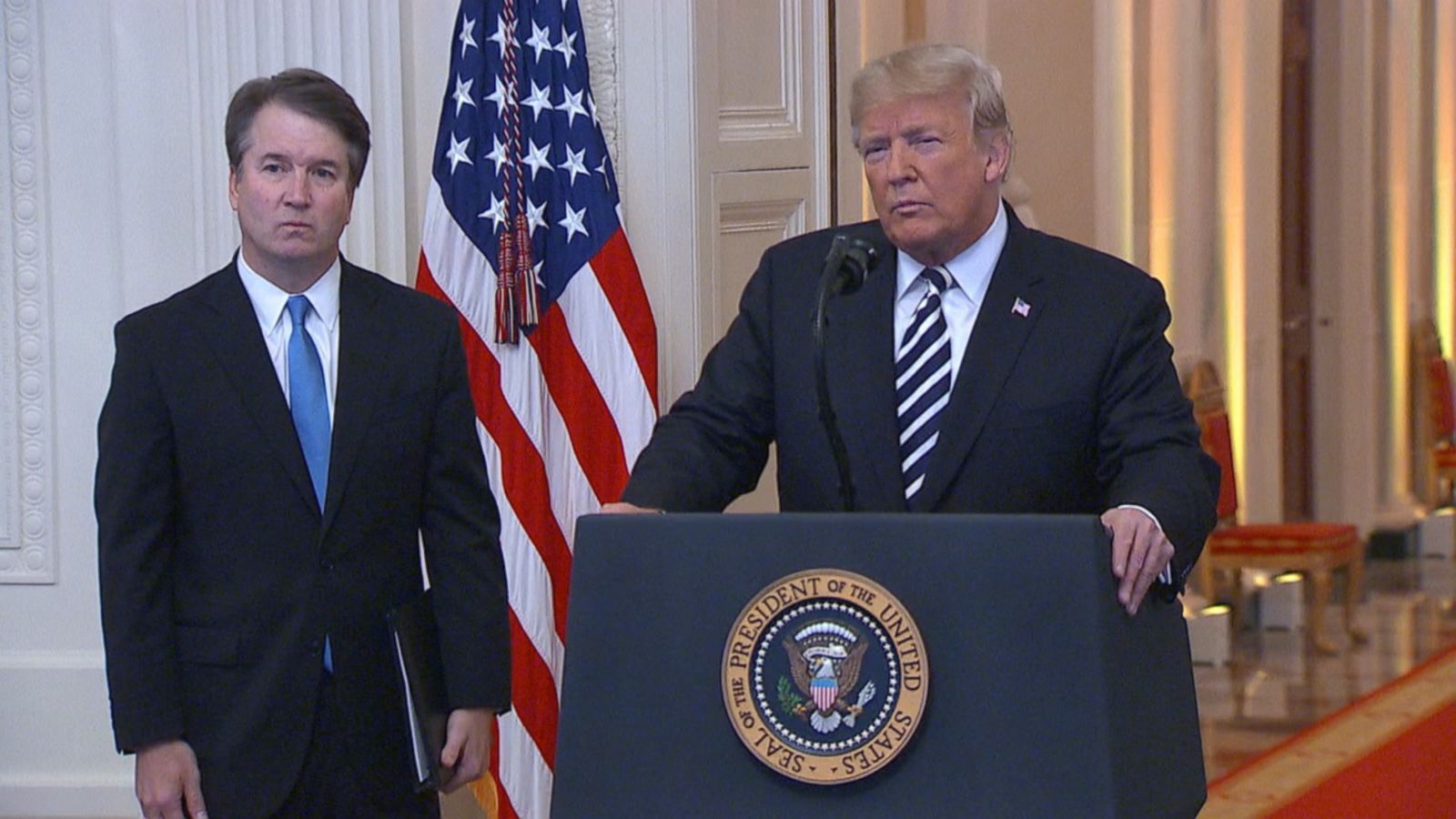 Kavanaugh has vehemently denied Ford's allegations.
"When we line the streets and fill those offices with our collective pain, we do so because you have given us the power to accept truth," Milano wrote.
Milano, 45, contrasted Ford's testimony to the Anita Hill hearings in the 1990s when Supreme Court Justice Clarence Thomas was appointed to the court after Hill had launched allegations of sexual harassment against him.
"I think about how a panel of white men questioned Anita Hill about her sexual past and how despicably she was treated by politicians of both parties," Milano wrote. "I think about how far we've come in many regards. And at the same time, and in the same breath, I lament how much farther we have yet to go."
Once again, thank you. You exemplify courage, putting your career at risk to do what you know in your heart is right. You've lent your voice to millions of women (and men) and done so with passion, grace, and sincerity. You're everything a role model should be for our youth.

— Secular Citizen MD (@secularcitizen2) October 10, 2018
Thank you for taking a huge hit for the team. As a celebrity it takes courage to stand up, in social media and be vulnerable, for what you believe.
I believe in you. You may never read this tweet, but I hope you feel the sweet appreciative vibes I send.

— Patricia Bolton (@Boltwvan) October 10, 2018
Alyssa Milano is a BOSS,STRAIGHT UP!!!!.I'm not sure about Taylor Swift,but I do like the fact that she's standing up for women.Will she become a BOSS? We will see.

— Chris Mac (@bigmacmcneely) October 10, 2018
COMMENT BELOW
LET US KNOW WHAT YOU THINK