Former White House press secretary Ari Fleischer stepped forth on Wednesday to claim that allowing President Trump to sit  down for a face-to-face interview with special counsel Robert Mueller would a terrible idea, making note of the fact that the president is "constantly contradicting himself."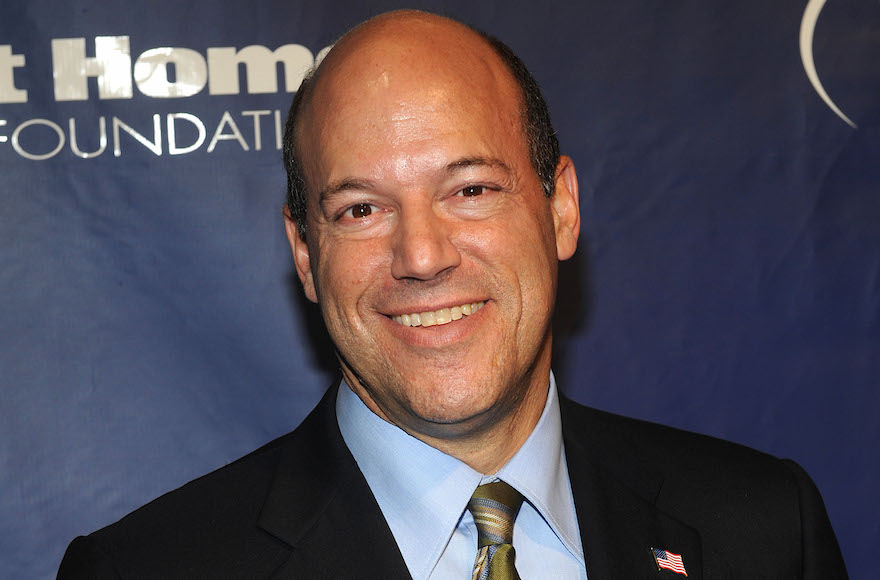 Fleischer, who formerly served in the George W. Bush administration, cautioned the possible traps Trump could fall into if he agreed to an interview.
"My problem with Donald Trump sitting down is that Donald Trump talks in such loopy ways, and he's constantly contradicting himself and saying things," Fleischer explained during an appearance on the Fox Business Network.
"There's a massive amount of risk. The risk of losing his office. That's the risk," he continued. "The risk is they trip him up over something innocuous. Where he says something that is contradicted by something and they call it perjury. And that goes to Congress, and then Congress goes to the Democrats in the fall and he gets impeached."
Fleischer's remarks followed shortly after Trump's attorney's rebuffed Mueller's conditions for an interview with the president, and counter-offered with a more stricter line of questioning.
The New York Times revealed that attorneys Jay Sekulow and Rudy Giuliani offered up a new proposal that rules out potential questions regarding obstruction of justice.
Mueller had reportedly settled on limiting questions regarding obstruction of justice and would allow Trump to answer several of them in writing.
Wednesday's response is the latest in a series of proposals and counter-proposals to establish agreeable ground rules for the upcoming presidential interview.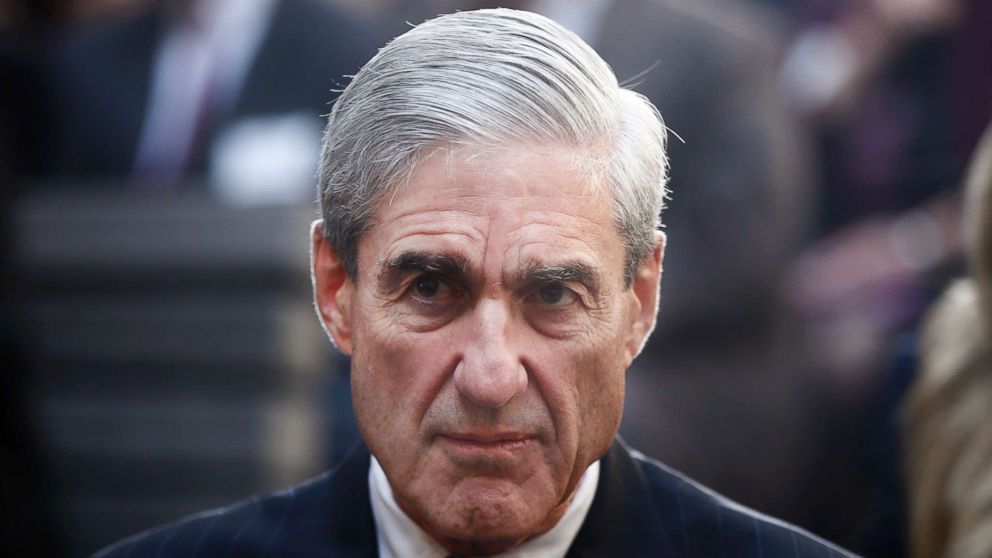 COMMENT BELOW
LET US KNOW WHAT YOU THINK
Sponsored Content