Senator Angus King claim this Tuesday that President Trump's assurance that the Russia investigation is a "hoax" is stopping the U.S. from tackling the issue of Russia's election meddling.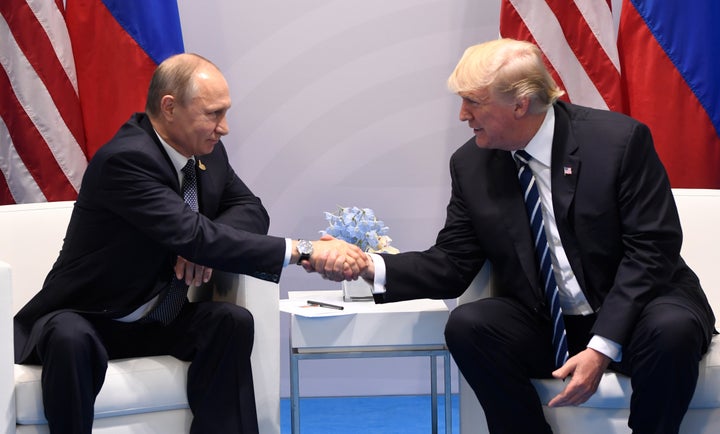 "My problem is, I talk to people in Maine who say, 'The whole thing is a witch hunt and it's a hoax because the president told me,'" King said, speaking at Tuesday's hearing where intelligence leaders testified about national security threats.
"We cannot confront this threat, which is a serious one, with a whole-of-government response when the leader of the government continues to deny that it exists," he added.
The intelligence community discovered last year that Russia had meddled in the 2016 presidential election, while several ongoing investigations are looking into whether the Trump campaign worked with Russia to win. Trump has denied the allegations, and announced last month that the "Russian Collusion Hoax is dead."
FBI Director Christopher Wray declared at a recent hearing that Trump has not yet directed him to prevent Russian efforts to interfere in the 2018 midterms. Intelligence officials have made it clear that they are worried about Russian meddling during the upcoming election.
King expressed his own concerns about the U.S.'s ability to prevent Moscow from interfering again.
"There are no repercussions. We have no doctrine of deterrence," he said. "How are we ever going to get them to stop doing this if all we do is patch our software and try to defend ourselves?"
The Trump administration declared last month that it would not be implementing new sanctions on Russia over the meddling because the threat of sanctions is enough of a deterrent.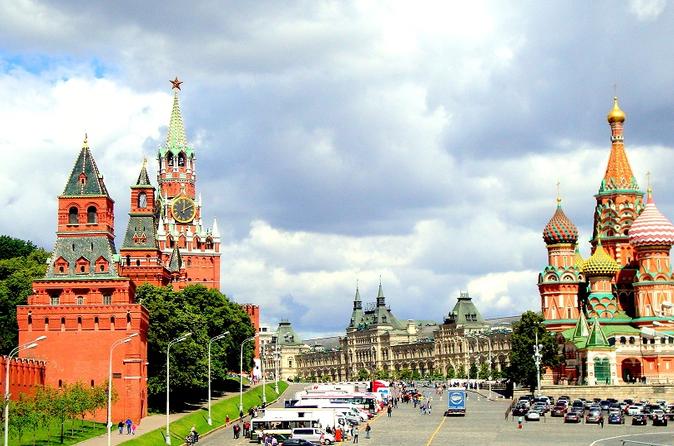 COMMENT BELOW
LET US KNOW WHAT YOU THINK