Senator Richard Blumenthal stepped forth this Tuesday to claim that the White House "has been contemptible" about national security as Democrats look to oppose a memo constructed by House Intelligence chairman Devin Nunes' that alleges surveillance abuses at the Justice Department.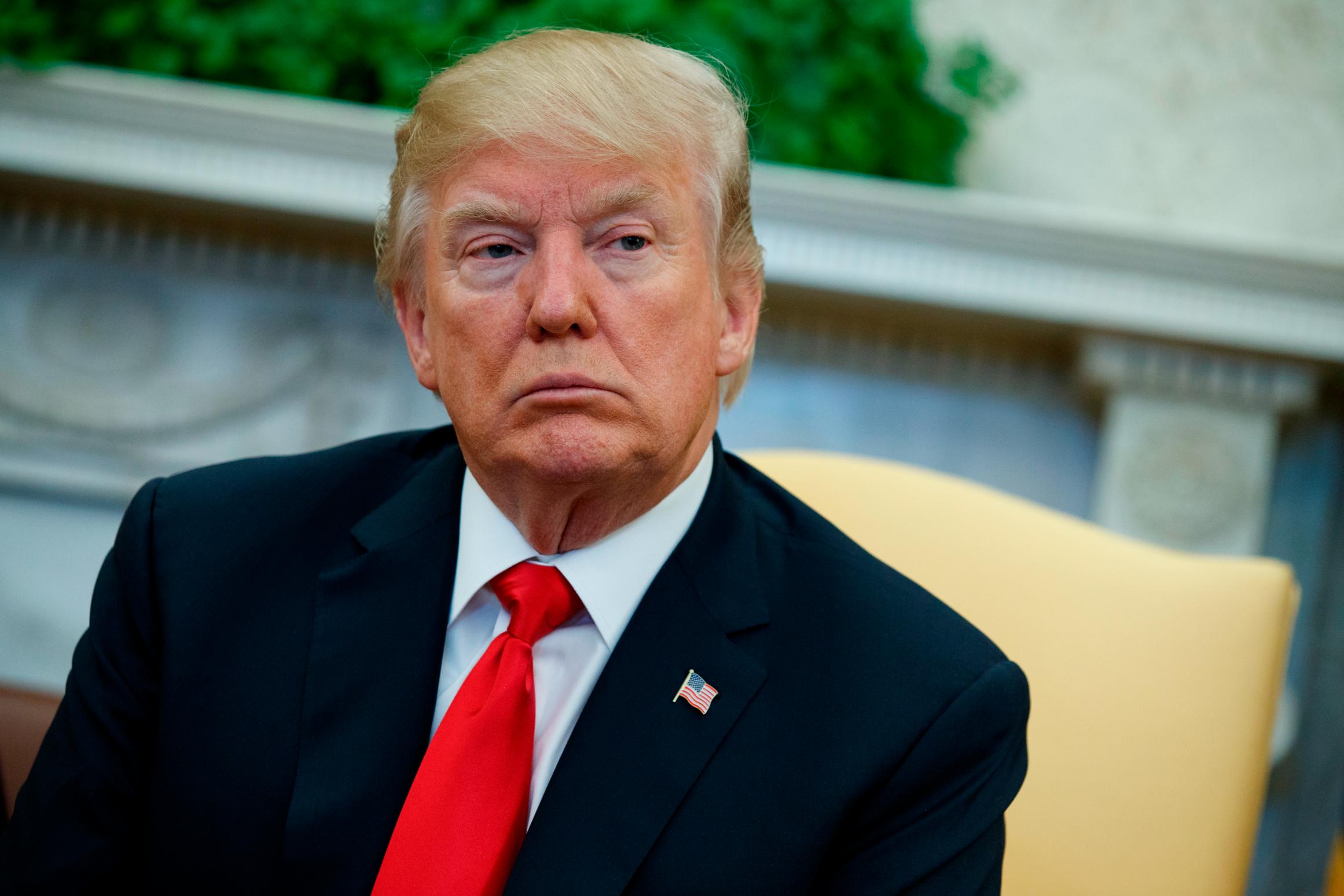 "This White House has been contemptible about security," Blumenthal explained CNN's Chris Cuomo on "New Day.
"I'm going to be calling later today for the 30-40 names of the interim security clearances because I believe they are a threat to national security. They owe us those names," he continued.
"Security matters and that's why the refutation of the Nunes [memo] also matters," he said.
President Trump stepped forth this Friday to halt the release of a Democratic countermemo from the House Intelligence Committee just one week after the White House authorized the unveiling of the Nunes memo.
White House counsel Don McGahn said the administration thinks that releasing the Democratic memo  would create "especially significant concerns" for "national security and law enforcement interests."
The House Intelligence Committee's ranking member Repeserntive Adam Schiff  came forth on Sunday to say that Trump does not want the public to see to see the "underlying facts" in the Democratic countermemo because they would weaken his "claim of vindication" in the Russia investigation.
"The president doesn't want you to see these facts from the FISA [Foreign Intelligence Surveillance Act] application because it completely undermines his claim of vindication," Schiff told CBS's "Face the Nation," Schiff added,
Blumenthal explained on CNN that Democrats on the committee are "being very responsible to work with the FBI and the Department of Justice to eliminate any parts of [the countermemo] that may compromise security."
"This White House has been contemptible about security," says Sen. Richard Blumenthal. "I'm going to be calling later today for the the 30 to 40 names of the interim security clearances because I believe they are a threat to national security. They owe us those names." pic.twitter.com/cskR9uuScB

— New Day (@NewDay) February 13, 2018
COMMENT BELOW
LET US KNOW WHAT YOU THINK
Sponsored Content