FBI Director Christopher Wray came forth this Tuesday to announce that President Trump has not directed him to halt Russian efforts to interfere in this year's midterm elections.
"We're taking a lot of specific efforts to blunt Russian efforts," Wray declared after being questioned by Senator Jack Reed who had asked if he had been directed by Trump to do so.
"As directed by the president?" Reed added.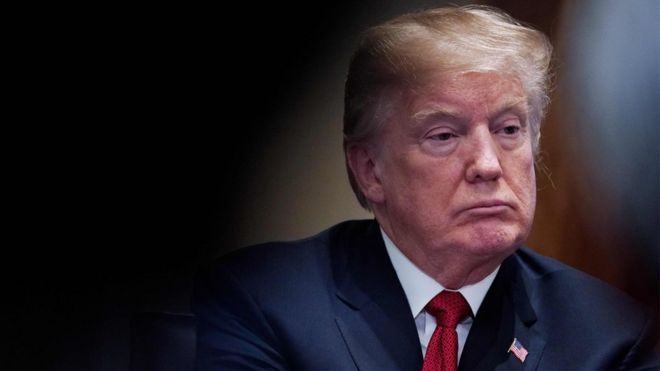 "Not as specifically directed by the president," Wray responded.
Wray who along with CIA Director Mike Pompeo, National Security Agency Director Adm. Mike Rogers and Director of National Intelligence Dan Coats gave speeches at a Senate Intelligence Committee hearing about the current threats to U.S. national security.
Reed questioned each official whether or not they had received any sort of specific direction from Trump to fight against Russian meddling efforts during future elections. The officials indicated that they had not received that directive from the president, but that Trump assumes that they will carry out their intelligence duties, including getting ahead of threats from Russia and others.
Coats explained to the committee there "should be no doubt" that Russia believes it was successful in meddling  in the 2016 election and will target the 2018 election in a similar fashion.
The Senate Intelligence Committee is one of the many congressional panels to carry out separate investigations into Russian meddling during the 2016 election. Special counsel Robert Mueller is currently spearheading a criminal investigation into a similar subject.
COMMENT BELOW
LET US KNOW WHAT YOU THINK