Former White House aide Omarosa Manigault Newman tore into Vice President Pence on "Celebrity Big Brother" this Monday, claiming that people would beg for President Trump to come back if Pence were to replace him.
"As bad as y'all think Trump is, you would be worried about Pence," Manigault Newman explained, as reported by Entertainment Weekly. "We would be begging for days of Trump back if Pence became president."
"He's extreme. I'm Christian. I love Jesus. But he thinks Jesus tells him to say things," she added.
Manigault Newman who also warned several of her fellow contestants about the administration's harsh crackdown on illegal immigrants, stating, "I've seen the plan" and it gets "more aggressive."
The former "Apprentice" contestant turned White House aide broke into a sob to her fellow "Big Brother" cast member Ross Matthews in a previous episode while discussing her White House experiences, claiming that Americans should be worried about the administration.
"It's going to not be OK, it's not," she said, adding, "It's so bad."
Deputy White House press secretary Raj Shah lashed out against Manigault Newman's remarks during a briefing last week.
"Omarosa was fired three times on 'The Apprentice,' and this was the fourth time we let her go," Shah said. "She had limited contact with the president while here. She has no contact now."
Manigault Newman was dismissed from her White House post back in December.
President Donald Trump's approval rating among women have just plummeted to 29 percent, according to a new Washington Post-ABC poll. The president's approval rating among white women, who once voted him in by the thousands, has dropped off considerably. 22 percent of white women who don't currently posses college degrees (the group of which Trump performed best) claim that Trump's actions "have mainly hurt them and their family."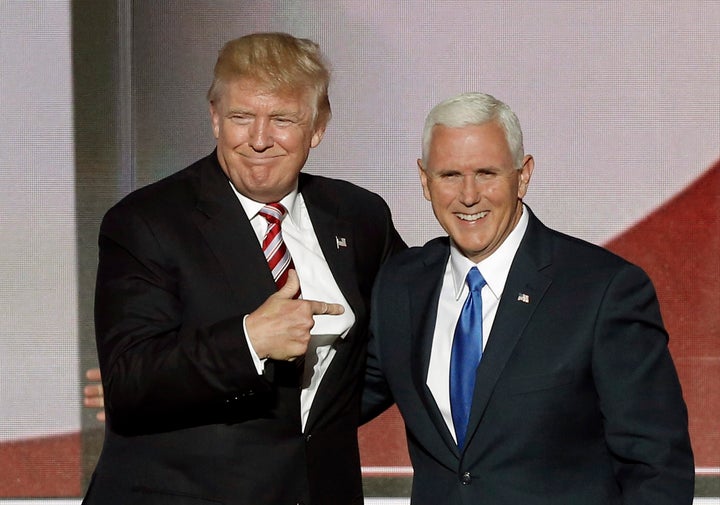 COMMENT BELOW
LET US KNOW WHAT YOU THINK