Jimmy Kimmel poked fun at President Trump after he decided to halt the release of a Democratic memo meant as an opposition a Republican constructed documented that alleged surveillance abuses at the Justice Department.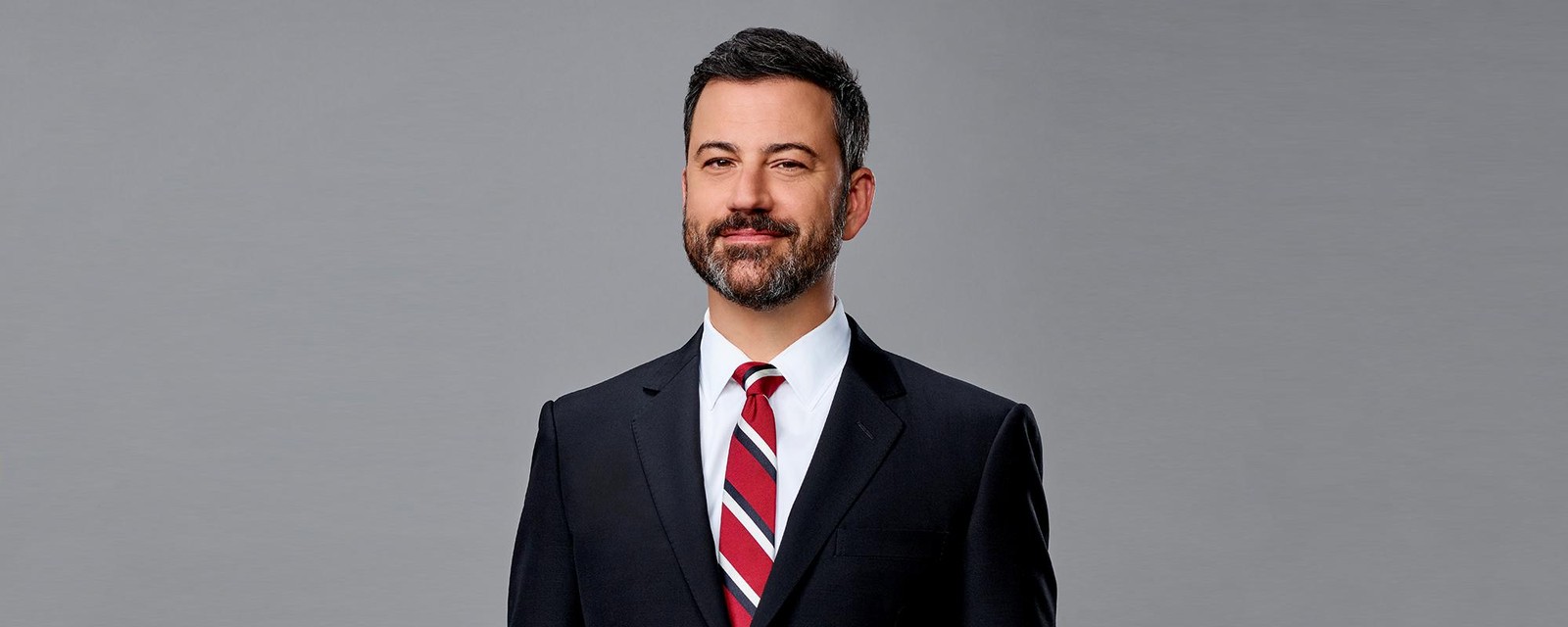 During his late-night show, Kimmel declared that Trump had "another very Trumpy weekend."
He took note of Trump's recent decision to halt the release of the Democratic memo, claiming that Trump doesn't have time to spend all his time reading memos because he's got "wife beaters to defend on Twitter."
"I think I know why he doesn't want to release it. It's ten pages long. So trump told them to send it back in the proper form, which is one paragraph, read to him aloud by two Hooters waitresses, carrying three orders of hot wings. Listen, ten pages," Kimmel said.
"The president can't spend all day pouring over memos. He's got wife beaters to defend on Twitter, OK?."
Trump last week offered up his praise to former White House aide Rob Porter, who stepped down from his positioned after he was accused of domestic violence.
Trump declared that Friday he wishes Porter well.
This past Saturday, Trump wrote that "lives were being shattered and destroyed by a mere allegation."
"Some are true and some are false. Some are old and some are new," he tweeted. "There is no recovery for someone falsely accused – life and career are gone. Is there no such thing any longer as Due Process?"
On Monday, White House press secretary Sarah Huckabee Sanders seemed to struggle to explain away the handling of the abuse allegations against Porter. Sanders read a statement she stated was was personally dictated by Trump, declaring his support for victims of domestic abuse.
"Above all, the president supports the victims of domestic violence and believes everyone should be treated fairly and with due process," she said
COMMENT BELOW
LET US KNOW WHAT YOU THINK
Sponsored Content