Democratic Florida gubernatorial nominee and Tallahassee Mayor Andrew Gillum fired shots at President Trump, arguing that he should be "a partner" as Hurricane Michael heads toward Florida oppose to someone who dishes "cheap political shots."
"I don't think we've ever seen a sitting president go after a sitting mayor in a community that is preparing itself for a near Category 4 hurricane to attack it," Gillum declared Tuesday evening during an appearance on CNN's "Cuomo Prime Time."
"Listen, we don't need partisanship. We need a president. We need a partner. We need someone who is going to come to our aid when we need it, not throw cheap political shots," Gillum added.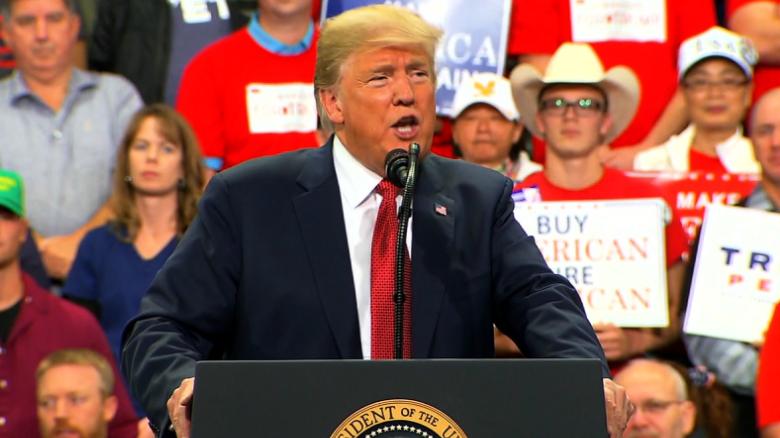 Gillum was reacting to remarks Trump had uttered earlier this week while being interview by a television station in Orlando, Florida. Trump, who has already endorsed Gillum's opponent in the gubernatorial race, GOP member Ron DeSantis, claimed that Gillum "runs a place that has a lot of problems." Trump suggested that Tallahassee has "tremendous corruption, tremendous crime."
Gillum first shot back at Trump on Twitter, informing the president on Monday not to "come to my state and talk trash about my city" as it prepares for a hurricane.
"Hey @realDonaldTrump — don't come to my state and talk trash about my city while we are preparing for a Category 3 hurricane," he wrote. "We need a partner right now, not a partisan."
COMMENT BELOW
LET US KNOW WHAT YOU THINK