A federal judge stepped forth this Thursday to threaten to hold Attorney General Jeff Sessions in contempt after finding out that the Trump administration had once attempted to deport woman and her daughter while an appeal hearing for their deportation was still underway.
U.S. District Court Judge Emmet Sullivan allowed a request from the American Civil Liberties Union for an emergency order to stopped the removal of the immigrants seeking asylum from domestic abuse and gang violence after he discovered that the government had personally placed a plaintiff on the case and forced her daughter on a flight to Central America.
The ACLU, which is currently looking into Sessions' decision to no longer allow asylum to the victims of domestic abuse and gang violence, argued that the government had assured the court on Wednesday that no plaintiff in the case would be deported before midnight.
"This is pretty outrageous," Sullivan stated, according to The Washington Post. "That someone seeking justice in U.S. court is spirited away while her attorneys are arguing for justice for her?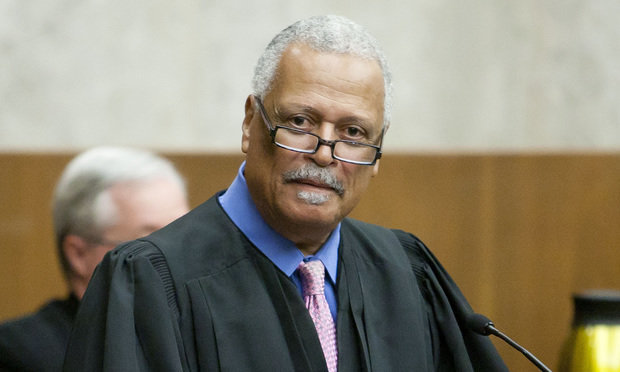 "I'm not happy about this at all," he stated firmly. "This is not acceptable."
The woman, referred to in the court papers simply as "Carmen," is a plaintiff in the ACLU's lawsuit filed this week against Sessions. The organization has filed suit against Sessions over his decision to stop granting asylum for immigrants who have faced domestic and gang violence.
The Department of Justice and attorneys for the ACLU had reportedly agreed to postpone the hearings for Carmen until Thursday to allow the parties to contest the case in court.
COMMENT BELOW
LET US KNOW WHAT YOU THINK
Sponsored Content