Chelsea Clinton came forth on Thursday to argue that it would be "unchristian" for American to peel back the Roe v. Wade Supreme Court decision that legalized abortion across the country.
"When I think about all of the statistics that are painful about what women are confronting today in our country and what even more women confronted pre-Roe and how many women died and how many more women were maimed because of unsafe abortion practices, we just can't go back to that," the former first daughter explained during a recent interview on SiriusXM radio.
"That's unconscionable to me, and also, and I'm sure that this will unleash another wave of hate in my direction, but as a deeply religious person, it's also unchristian to me," she continued.
The remarks from Clinton follow a fight over abortion rights that has shot back into the spotlight as Brett Kavanaugh's nomination heads to the Supreme Court.
Democrats have cautioned that Kavanaugh could soon be a fifth vote on the court to overturn Roe v. Wade and end constitutional protections for abortion.
Clinton said that she has received fierce backlash for defending abortion rights.
"I've been compared to slaveowners and Nazis in the last couple of months," she said. "Because I've had the temerity, as the Supreme Court did in 1992 in Planned Parenthood v. Casey, to point out that our ability to participate fully in our society, including economically, hinges on our ability to be able to make choices for our bodies and our families."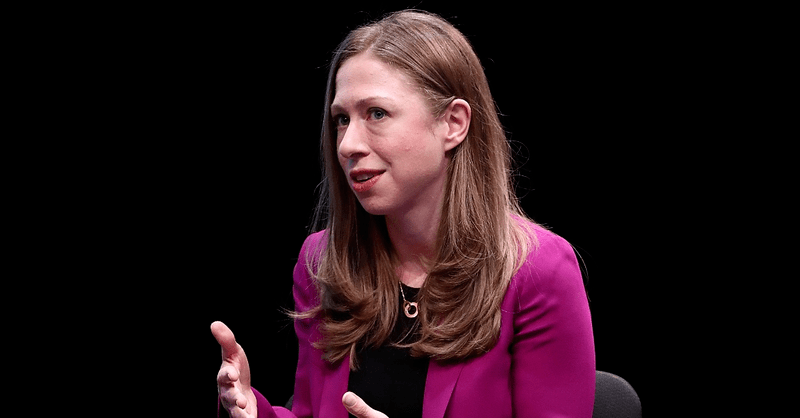 COMMENT BELOW
LET US KNOW WHAT YOU THINK
Sponsored Content