While GOP leadership continues to gloat over the controversial seating of Brett Kavanaugh as a Justice of the U.S. Supreme Court, Chief Justice Roberts recently stepped forth to request the Tenth Circuit to investigate more than twelve ethics complaints that have been leveled against Kavanaugh. The complaints concern Kavanaugh's behavior at the Senate Judiciary Committee on September 27th.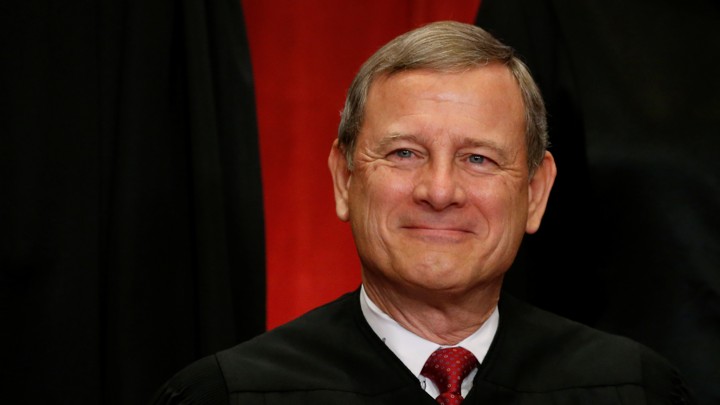 These complaints were first received by the U.S. Court of Appeals just before Kavanaugh's appointment to the Supreme Court. Chief Judge Merrick Garland whose own nomination to the Supreme Court was once blocked by Senate Republicans recused himself from the issue. The complaints were then passed along to Judge Karen LeCraft Henderson, whom President George H.W. Bush had nominated to the bench.
Judge Henderson denounced many of the complaints made against Judge Kavanaugh as baseless. However, she did conclude that over a dozen of the complaints were credible enough to call for an investigation, one that should not be handled by Judge Kavanaugh's fellow judges in the D.C. Circuit. She instead pointed to Chief Justice Roberts, who has now referred them to the 10th Circuit.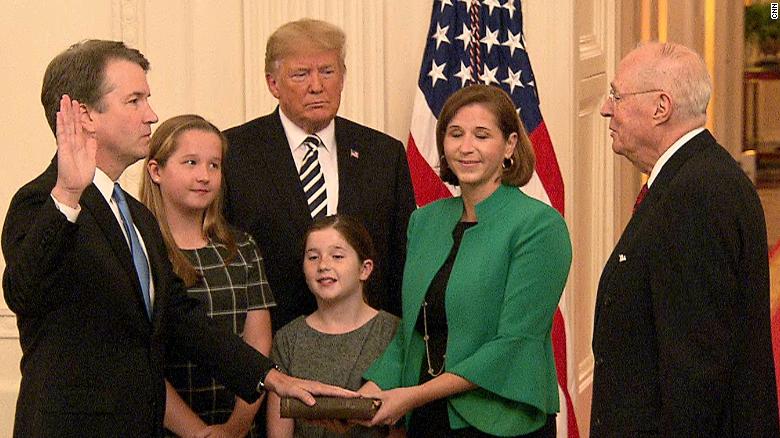 Former Supreme Court Justice John Paul Stevens had also come forth to state that Judge Kavanaugh had demonstrated a strong bias and is "not fit for the Supreme Court." Former Justice Stevens, in comments to retirees in Boca Raton, Florida, declared that Kavanaugh's testimony on September 27 revealed several prejudices that would leave him unable to do the court's work."They suggest that he has demonstrated a potential bias involving enough potential litigants before the court that he would not be able to perform his full responsibilities."
COMMENT BELOW
LET US KNOW WHAT YOU THINK
Sponsored Content