Hillary Clinton dished out one of her most direct attacks on President Trump this Thursday after Trump suggested that she had conspired with Russia during the 2016 presidential election during his campaign rally in Pennsylvania Wednesday evening.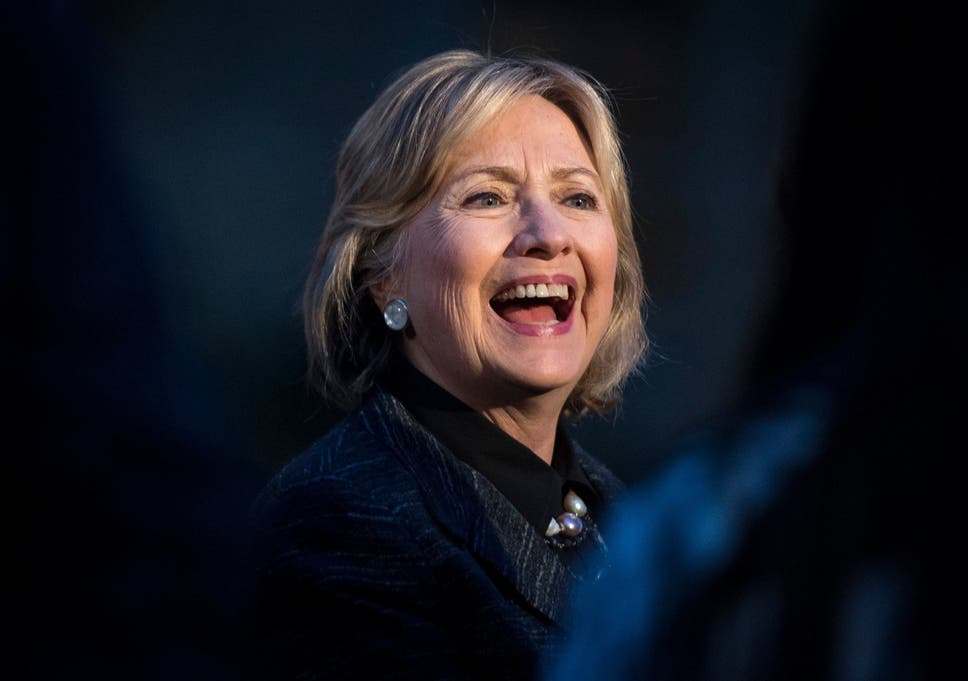 During the fiery rally on Wednesday night, Trump declared to an arena of supporters that there was "collusion between Hillary, the Democrats, and Russia" during the 2016 election, despite not being able to offer any evidence to support his claim.
"There was a lot of collusion with them and Russia and lots of other people," Trump continued during the rally.
"Seriously, you asked Russia to hack me on national television," Clinton responded in a tweet on Thursday afternoon.
Seriously, you asked Russia to hack me on national television. https://t.co/YPktJyQ7Gx

— Hillary Clinton (@HillaryClinton) October 11, 2018
Clinton's message was a reference to the president's remarks during a news conference on the campaign trail in 2016,
"Russia, if you're listening, I hope you're able to find the 30,000 emails that are missing," Trump said at the time, continuing to say: "I think you will probably be rewarded mightily by our press."
The president had accused his once opponent of cooperation with Russia back in April.
"We already have a smoking gun about a campaign getting dirt on their opponent; it was Hillary Clinton," Trump tweeted out at the time, citing the writer. "How is it OK for Hillary Clinton to proactively seek dirt from the Russians but the Trump campaign met at the Russians request and that is bad?"
Trump's eldest son, Donald Trump Jr., reacted to Clinton on Twitter on Thursday afternoon, accusing the Clinton campaign of collaborating with "foreign agents" to pay for the construction Christopher Steele's unverified dossier of allegations about Trump's links to Russia.
"You should really sit this one out," he added.
Your campaign and the DNC spent over $12,000,000.00 working with foreign agents to creat a fake dossier with them… you should really sit this one out.

Then again, keep going. Every time you talk we win. We appreciate the support. https://t.co/sgU5zOwpwb

— Donald Trump Jr. (@DonaldJTrumpJr) October 11, 2018
COMMENT BELOW
LET US KNOW WHAT YOU THINK