Stormy Daniels' lawyer, Michael Avenatti, came forth recently to reveal that he is officially looking into a run for U.S. president in 2020.
"I'm exploring a run for the presidency of the United States," Avenatti informed The Des Moines Register, a day before he's due to give a speech at the Democratic Wing Ding fundraiser in Iowa.
"I wanted to come to Iowa and listen to people and learn about some issues that are facing the citizens of Iowa and do my homework."
The Register pointing that the event Avenatti is speaking at is a historic platform for presidential hopefuls. 2016 Democratic presidential candidate Hillary Clinton and Senator Bernie Sanders both attended back in 2015.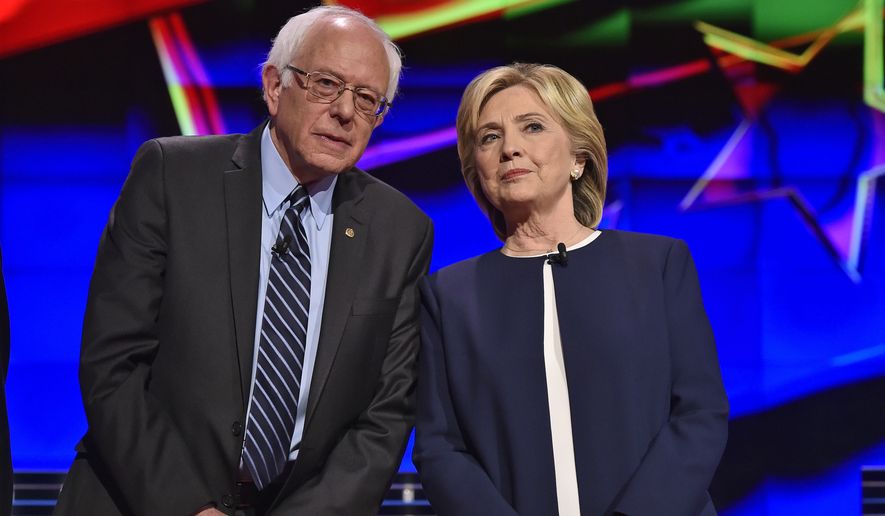 "I think there's a huge appetite within the party for a fighter," Avenatti continued. "I think the party has yearned for a fighter — a fighter for good, if you will — for a significant period of time. And for many, I'm probably seen as that individual."
Experts have long speculated that Avenatti could run for the presidency based his surplus of public appearances. He is currently representing Daniels, a porn star whose real name is Stephanie Clifford, in her lawsuits against President Trump.
Avenatti informed several media sources back in July that he has given "serious thought" to the prospect of running. Avenatti argued at the time that the Democratic party is in desperate need of "a street fighter … someone that can give as good as they take."
Avenatti has publicly poked fun at the president this year. Earlier this week, he slammed Trump questioning in a tweet if anyone had seen the "check from Mexico that was going to pay for the ridiculous wall?"
COMMENT BELOW
LET US KNOW WHAT YOU THINK
Sponsored Content