Former FBI Director James Comey came forth this Sunday to claim that he once confessed to President Obama after the 2016 election that he was dreading serving under the Trump administration.
Comey explained to ABC's George Stephanopoulos that he had a meeting with Obama after Trump was first declared victorious. The former president told Comey that he had properly dealt with the FBI investigation into Democratic nominee Hillary Clinton's use of a private email server while she was secretary of State, despite her campaign attacking the probe for damaging her poll numbers.
Comey claims that he thanked Obama, and told him that "I dread the next four years. But in many ways, I feel great pressure to stay to try and protect the institution I lead."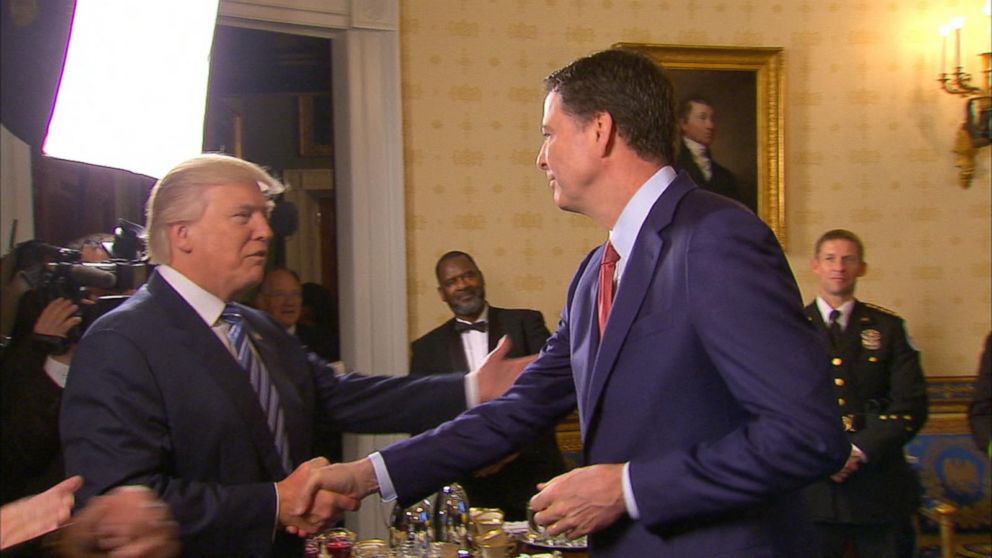 "I had some sense of the nature and character of the new president of the United States. And I worried very much that there would be an effort to erode the independence of the FBI," Comey said.
"And I worried, given what I had seen during the campaign, that that effort to remain apart– might be challenged in– in a Trump administration," he cotinued. "And I was right, but that's what I worried about."
Comey's interview tied closely to the release of his book, "A Higher Loyalty," which dissects his interactions with the president and the breakdown following the 2016 presidential campaign.
Trump removed Comey last May. His firing from the FBI ultimately led Mueller  to lead the investigation into Russian meddling in the 2016 presidential campaign.
COMMENT BELOW
LET US KNOW WHAT YOU THINK
Sponsored Content