A veterans advocacy group is now rallying behind Republican Senator John McCain's fight against CIA deputy director Gina Haspel's nomination to lead the spy agency urging senators to prevent her from being elected.
VoteVets recently unveiled a new TV ad calling upon lawmakers to "stand with John McCain" by shooting down Haspel's nomination.
"The conscience of the Senate. … Stand with John McCain against torture. Block Haspel," the narrator explains in the ad.
The ad is scheduled to run in Washington, D.C. during MSNBC's "Morning Joe," CNN's "New Day" and Fox News's  "Fox and Friends" on Tuesday, Wednesday and Thursday mornings as part of a $25,000 ad buy.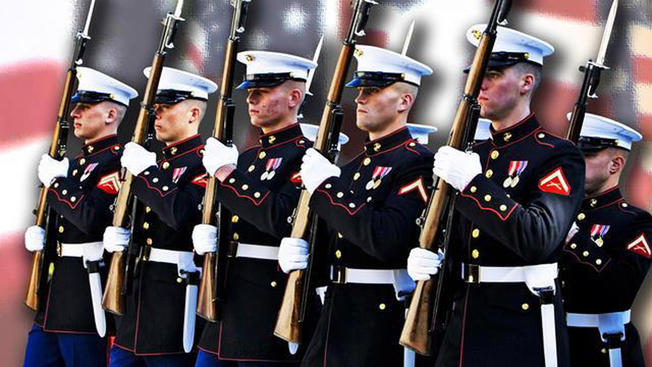 McCain has been absent from Washington for months as he battles brain cancer. However, his staunch opposition to Haspel has put him at the center of the fight over her controversial nomination.
The narrator in the new ad declares  "Haspel's supporters [are] insulting his legacy."
White House staffer Kelly Sadler, in remarks first reported by The Hill last Thursday, mocked McCain's failing health, suggesting his opposition to Haspel "doesn't matter. He's dying anyway."
Sadler's remarks were made during a closed-door White House meeting, and have since spurned a new scandal for the administration.
COMMENT BELOW
LET US KNOW WHAT YOU THINK