Hillary Clinton stepped forth on Tuesday to declare "civility can start again" in the United States if Democrats seize back the House or the Senate during the November's midterm elections.
Clinton, who made the remarks during an interview with CNN, continuing that "you cannot be civil with" the GOP because it "wants to destroy what you stand for, what you care about."
"That's why I believe, if we are fortunate enough to win back the House and or the Senate, that's when civility can start again. But until then, the only thing that the Republicans seem to recognize and respect is strength," Clinton said.
"And you heard how the Republican members, led my [Senate Majority Leader] Mitch McConnell [R-Ky.], the president, really demeaned the confirmation process, insulted and attacked not only Dr. Ford but women who were speaking out," she added.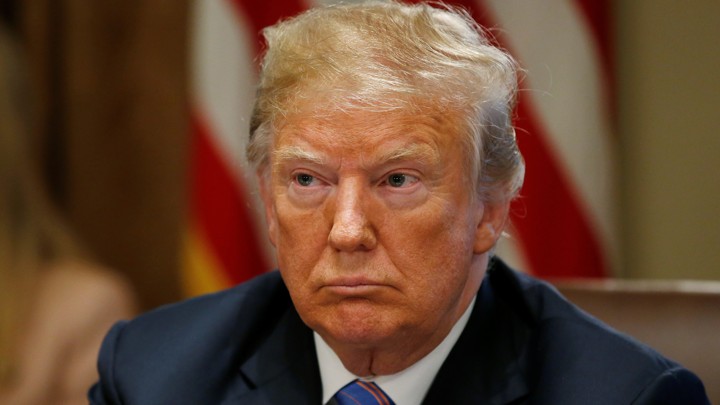 Clinton, who was the 2016 Democratic presidential nominee, also stated that the GOP has "put a lot of time, money, and effort in promoting" lies and falsehoods.
"So when you're dealing with an ideological party that is driven by the lust for power, that is funded by corporate interests who want a government that does its bidding, it's — you can be civil, but you can't overcome what they intend to do unless you win elections," she continued.
Clinton was also questioned whether Democrats should work to impeach President Trump. She merely stated, "that will be left to others to decide."
Here's what Americans had to say about the whole ordeal:
best secretary of state ever. best first lady. would have been the best President. but for the idiots that didn't care she won the election by 3? million votes. our system is broke. time to brake it.

— Steve Hall (@TLNZstudios) October 10, 2018
— Christopher Nathan Mason (@mason4922) October 10, 2018
She's not wrong…again.

— joslyn (@ziliolirob) October 10, 2018
Truth

— #LaurieNotMyPrez (@LaurieSpoon) October 10, 2018
COMMENT BELOW
LET US KNOW WHAT YOU THINK