Republican Senator Lindsey Graham cautioned that Democrats could seize control of the House and acquire more seats than they need to take back the majority in the upcoming midterm elections.
"There's a real likelihood that they not only win the House, but they win it by 10 or 12 more seats than they need," Graham informed The New York Times on Wednesday.
Graham stated that while he remains uncertain on whether the Democrats would win back the House:
"in the era of Trump, things can change in 24 hours, for good or bad all Republicans in competitive districts should prepare for a difficult general election in November."
"We're bleeding among women and the enthusiasm factor for Democrats is worth 7 or 8 points, and sometimes more," Graham detailed to The Times.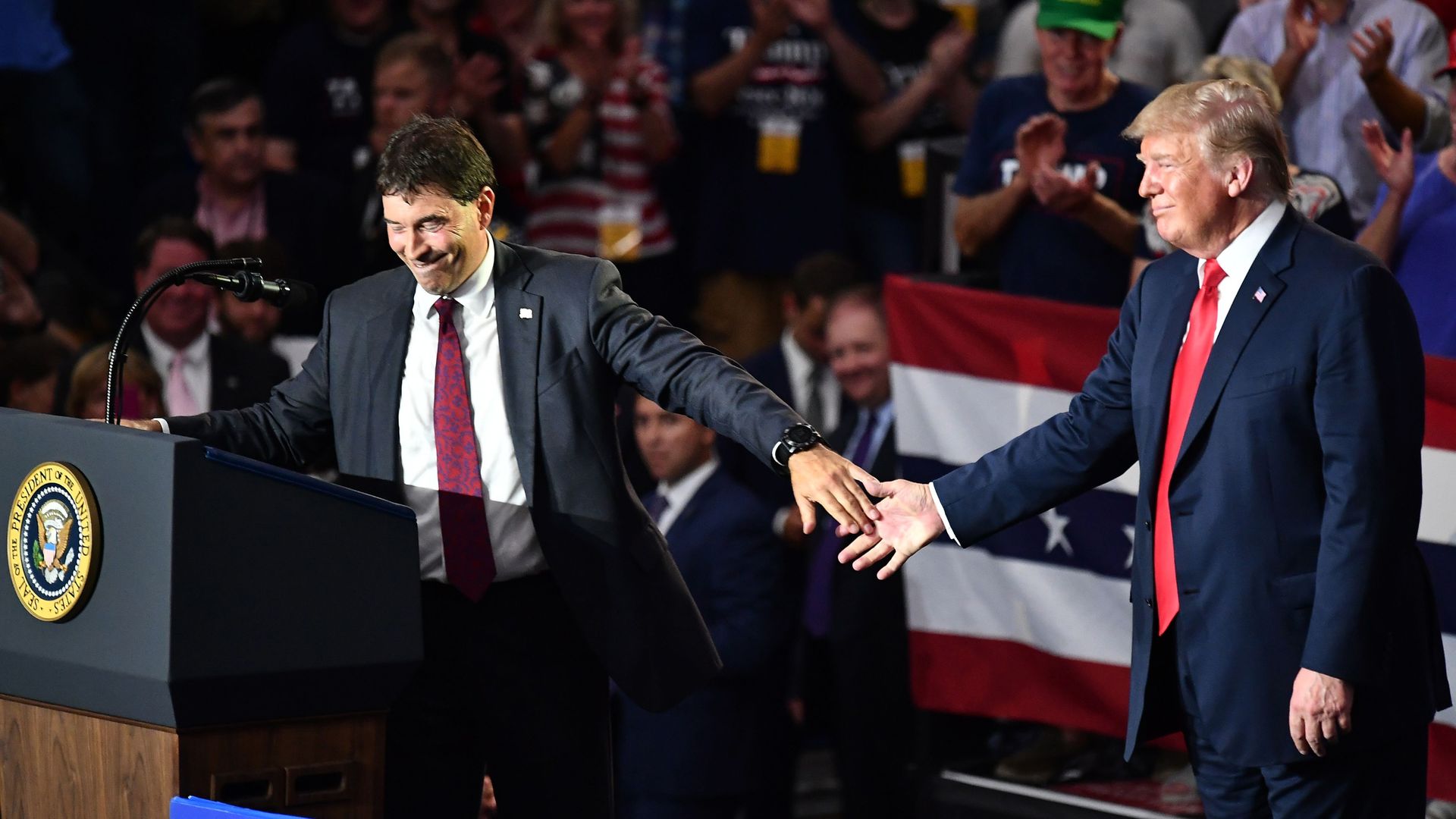 "If I was a House guy in an R+10 or less seat I'd be getting on the phone and raising money and putting a sign on my dog," he continued.
Graham made the remarks a day after Republicans went up against a tight special election in Ohio's 12th Congressional District for a long GOP-held seat.
The seat, which President Trump conquered by 11 points in 2016, remains too close to call, alarming Republicans and giving a morale boost to Democrats as they make efforts to take back control of Congress in the midterms.
Democrats would need to flip 23 seats in November's elections to take back control of the House.
Republic Governor John Kasich offered up his own opinion regarding the results of Ohio's 12th District:
"Neither of them really emerged great, and I think it was basically a vote on what people thought about Trump," Kasich said.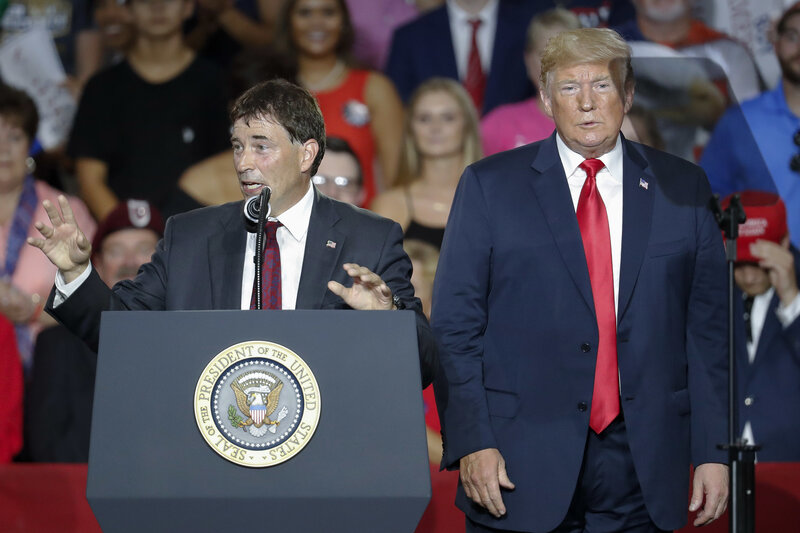 COMMENT BELOW
LET US KNOW WHAT YOU THINK
Sponsored Content