A lawyer for President Trump just confessed to arranging a six-figure payment to a former adult-film star to prevent her from discussing a damaging sexual encounter with Trump.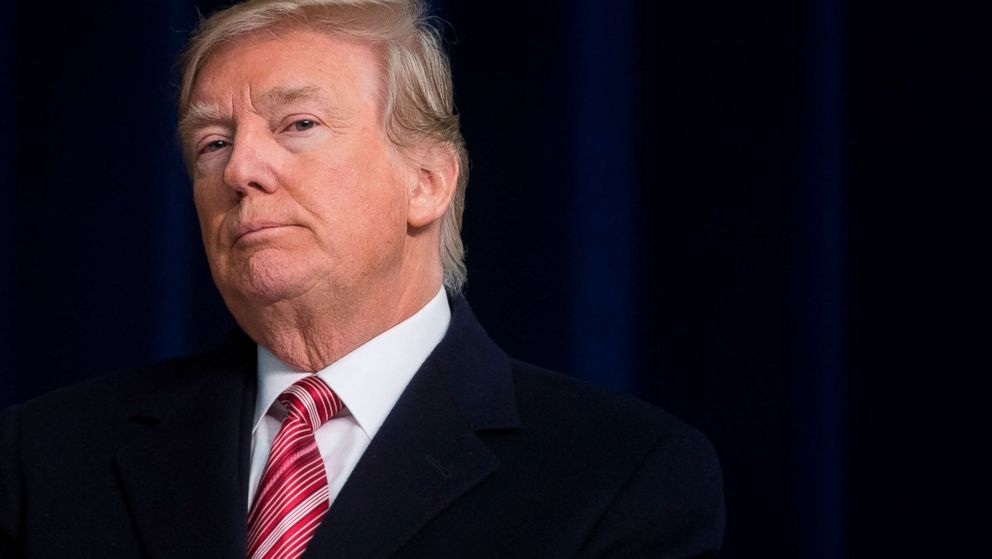 The Wall Street Journal was the first to report that Michael Cohen, once an attorney for the Trump Organization and now Trump's personal lawyer, organized for Stephanie Clifford, known in the adult film industry as Stormy Daniels, to be granted $130,000 as part of a nondisclosure agreement one month before the 2016 presidential election.
Clifford privately discussed while being interviewed by the Journal that she and Trump had taken part in a consensual sexual encounter back in 2006, the year after he and Melania Trump were married. Clifford was only 27 years old at the time of the alleged encounter that took place in Lake Tahoe.
A White House official declined to offer an official statement to the Journal regarding the newly revealed transaction, but claimed that the allegations of the meeting between Trump and Clifford were "old, recycled reports, which were published and strongly denied prior to the election."
Cohen explained to the Journal in a statement that Trump "once again vehemently denies" the encounter, but did not deny the alleged $130,00 payment.
"This is now the second time that you are raising outlandish allegations against my client," Cohen said in the statement. "You have attempted to perpetuate this false narrative for over a year; a narrative that has been consistently denied by all parties since at least 2011."
Cohen's comment about the previous allegations may include the Journal's report in the days before the election that Clifford had intended to appear on "Good Morning America" to discuss the alleged affair. She reportedly chose not to appear on the show at that time without given an explanation.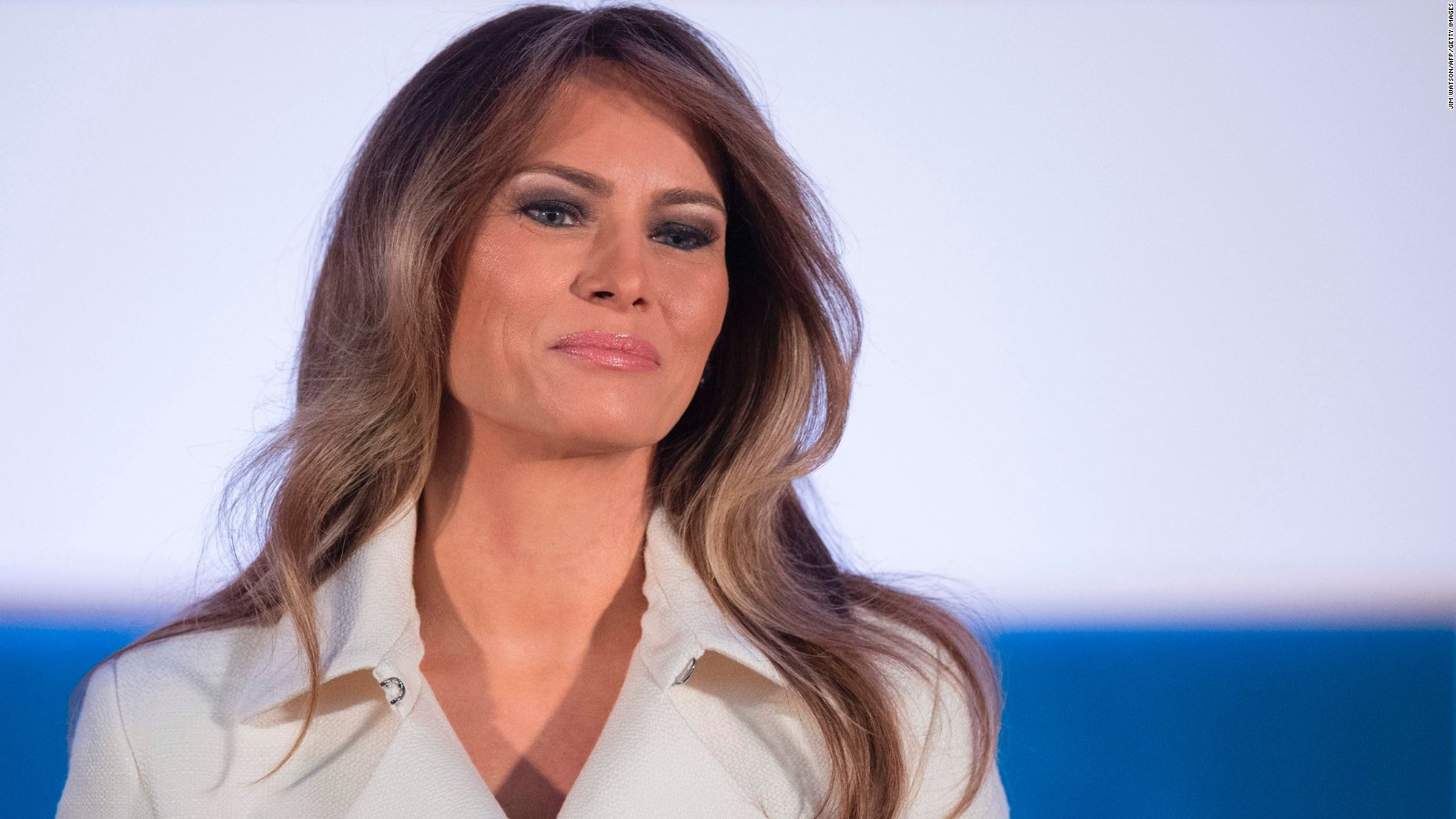 COMMENT BELOW
LET US KNOW WHAT YOU THINK