Special counsel Robert Mueller has just made demands for a trial date for former Trump campaign chairman Paul Manafort and his business associate Richard Gates.
During a court filing this Friday in the U.S. District Court for the District of Columbia, Mueller's team of prosecutors made demands for a trial date on May 14.
Manafort and Gates were both indicted back in October on charges of money laundering and tax fraud. The charges emerged from Mueller's ongoing investigation into possible collusion between the Trump campaign and Russia. Manafort and Gates have both denied collusion, and have pleaded not guilty to their charges.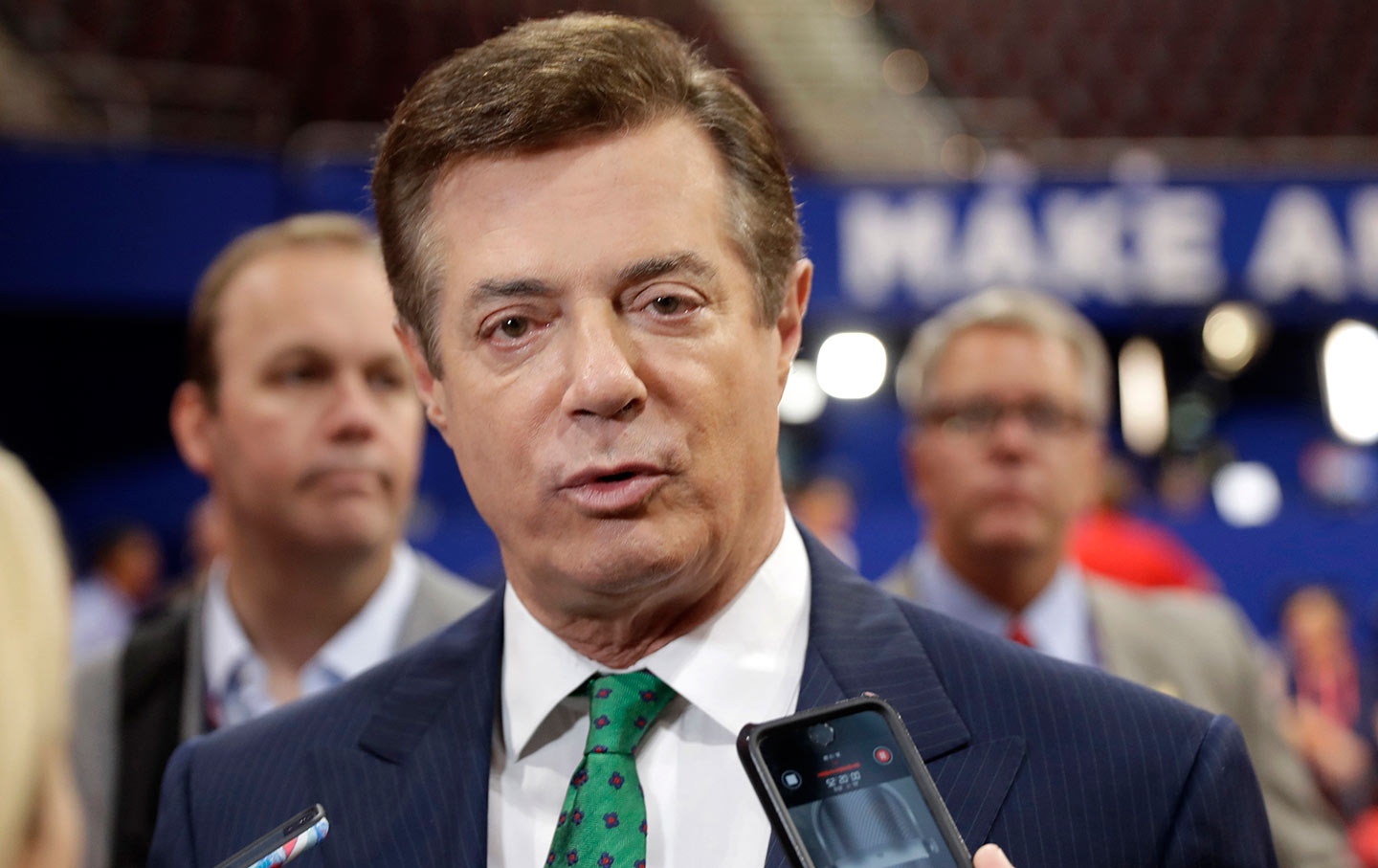 A 31-page indictment filed back in October makes no specific mention of Manafort's work for President Trump's campaign, which started in March 2016 and ended with Manafort's termination in August over his ties to pro-Russia officials in Ukraine.
Mueller's team states that Manafort and Gates were given tens of millions of dollars for their work for the Ukrainian officials that was then laundered "in order to hide Ukraine payments from United States authorities."
In November, Mueller's team settled on a $11 million bail deal with Manafort, as well as a separate $5 million bail deal for Gates. The two have remained on house arrest since their indictment.
Two other former Trump associates have also been indicted in the special counsel investigation and are still awaiting their own trials.
Former national security adviser Mike Flynn pleaded guilty to misleading investigators in regards to his contacts with foreign nationals back in November, while former Trump campaign foreign policy aide George Papadopolous has also pleaded guilty to lying to the FBI.
COMMENT BELOW
LET US KNOW WHAT YOU THINK