While it should've been the very first thing to have happened during this whole debacle, there's so much red tape and bureaucracy that needs to be cleared before anyone can directly question Donald Trump about his "possible" collusion with Russia during the 2016 election.
The detailed legalities surrounding such an issue are so intricate, everything has to be done just right in order to avoid any future loopholes that the accused might use in order to avoid any punishment.
This, and many more topics of conversation, are currently being discussed amongst Donald Trump's legal team as a potential interview with special counsel Robert Mueller looms in the distance.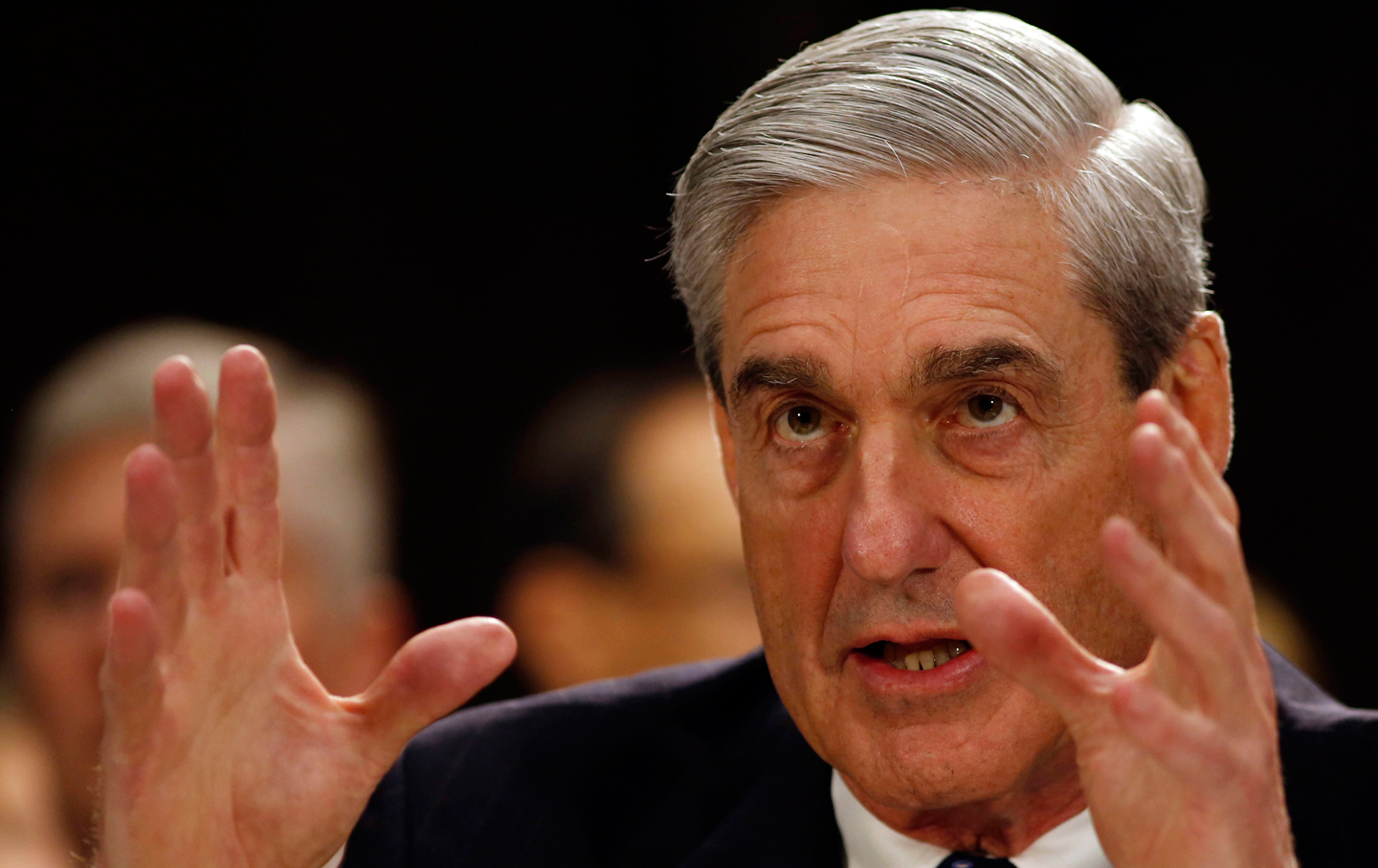 The American people deserve this interview. He should, if he's sooo innocent, just consent to the questioning and move on. I mean, if he's got nothing to hide, he's got nothing to hide, right?
But, the fact he's enlisted the expertise of a bunch of lawyers to even consider it, makes his already vibrant guilt shine that much brighter.
Take the interview, Donald. Get it over with. Get impeached. Let's move on.
What did you think about this story? Please do not hesitate to share your thoughts, feelings and opinions with us in the comment section.